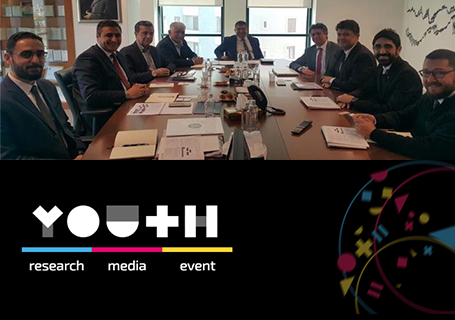 Our studies on student residence with Youtholding continue at a fast pace.
04.06.2017
With the periodical meetings that we have been working with Youtholding since January, 2017, we will make progress in the scope of our Dormitera business model.We are continuing our collaborations and the meetings we have held, we are developing a special student housing project that only students can accommodate.The most appropriate structure to be met will be the projecting, production and implementation services, which are completed with the best student accommodation experience to be met by Youtholding and provide solutions to unmet needs in the sector.

Koopera Iznik was delivered.
03.06.2017
Koopera İznik project in Bursa / İznik Hacıosman village was delivered in May 2017.The project, which consists of 6 private villas and social foundations, which is established by choosing the Homera-collection Hill model, offers a life integrated with nature, integrated with green, concept of chalet life.

Koopera Zekeriyaköy 5th traditional meeting was held in our seminar room of our Mavi Okyanus.
02.06.2017
Participants of Koopera Zekeriyaköy, who have been living in Zekeriyaköy / Istanbul together since the first day.With the help of Koopera services offered by Akkon Çelik, existing members who decide all the processes together, take decisions in social issues and invite their neighbors to enjoy the advantage of being "cost-effective" housing without any problems.
At the last meeting held in the Akkon Çelik office's Mavi Okyanus seminar room, new member applications were evaluated.
http://zekeriyakoy.koopera.com.tr/

Our modular productions are shipped quickly with a guarantee of excellence.
01.06.2017
Akkon Çelik modular productions guarantee the perfect product with lean manufacturing by providing one point service for all processes from the design stage to the delivery at work.
Components complying with international norms are included in the process with traceability principle from the ordering stage to the end of the life cycle.